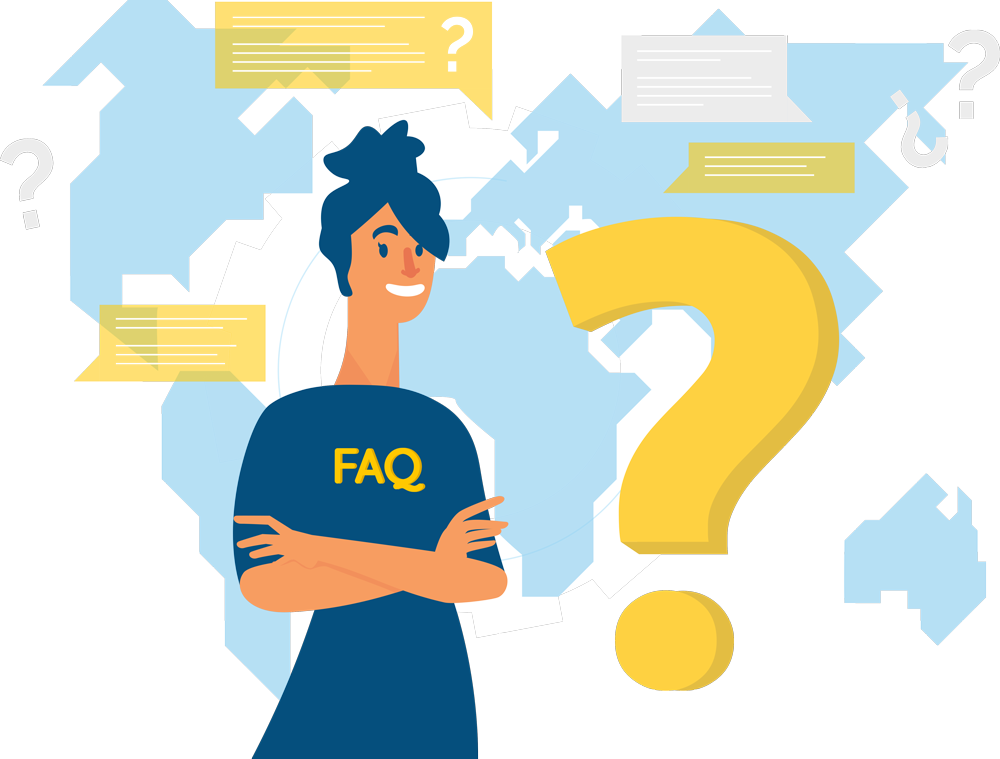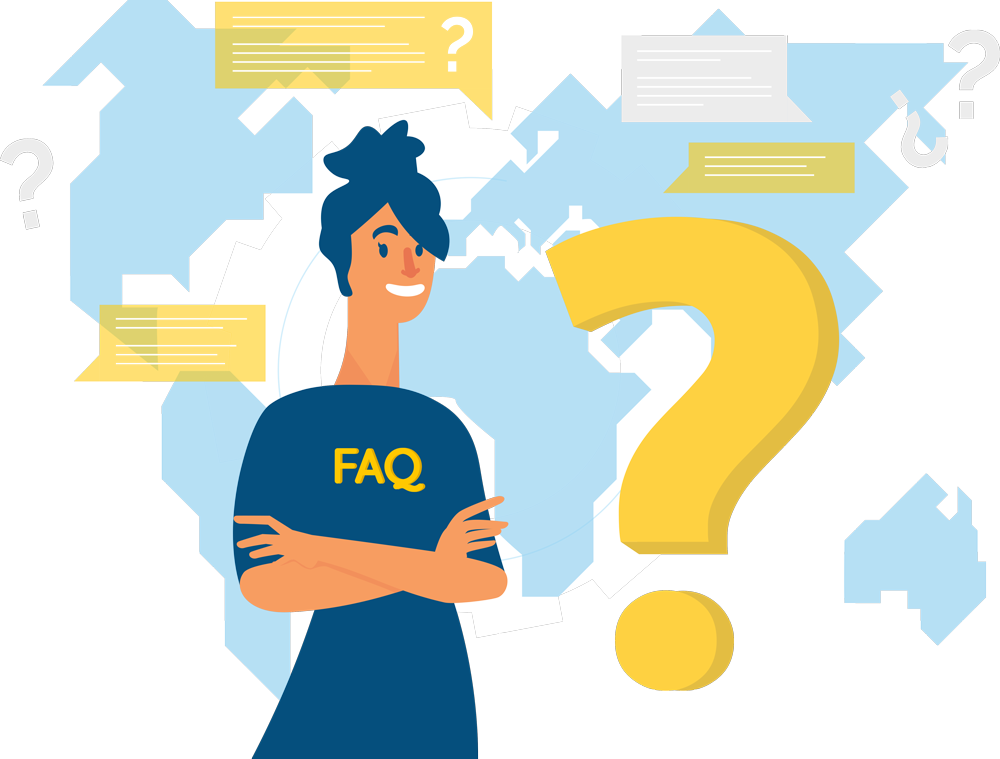 Do you have any questions?
Feel free to ask us ...
Please read questions bellow and if you can not find your answer, please send us your question, we will answer you as soon as possible.
F.A.Qs
Frequently asked questions
How quickly can you pick up my package?
Same day of scheduling pick-up. We also offer on demand pickup within two hours.
What do you need to know when I'm getting a quote?
Legal documents of your business for ongoing regular deals
Number of shipments
Product type
Pick up locations
How do I pay?
By monthly invoices
We Deduct our fees from the COD
How do I contact you?
Contact us form on website
Social media messages
What if I need to change the delivery details?
We provide this service through contacting our call center or dedicated account manager